Entity
One of the top producers in the world of professional nailcare products made in USA
Entity Beauty empowers users with the highest quality products, technology, tools, training and ideas. Entity demands innovation in all products.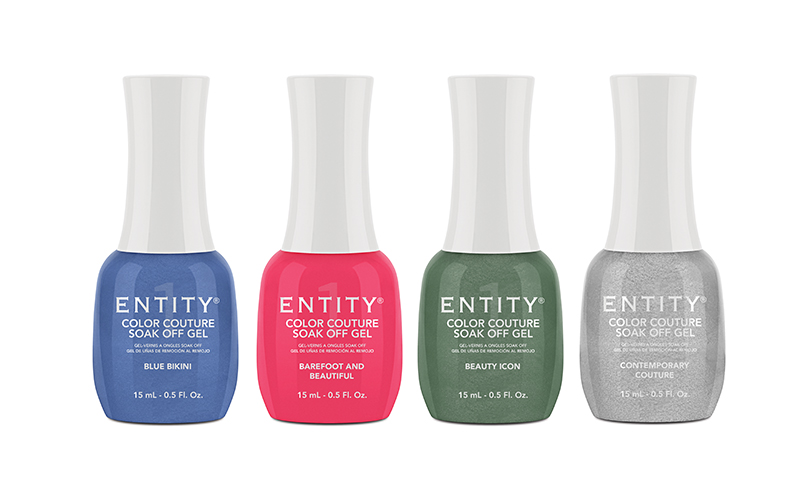 Soak Off Gel polish
A combination of the high-gloss durability of gel with the ease and versatility of enamel.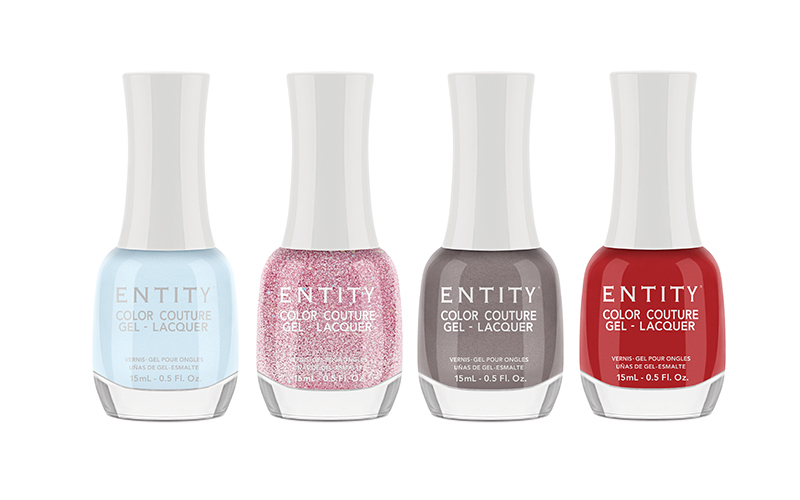 Gel Lacquer
A formulation of gel with smoother application, better curing, and longer wear.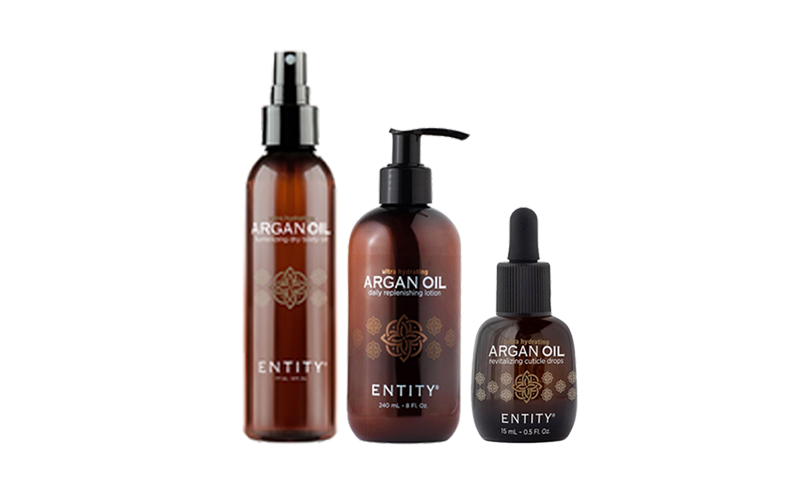 Argan oil
For restoring a healthy glow and balancing skin's needs, nothing equals the revitalizing and replenishing superpowers of argan oil.